What if we could see the whole picture to address commercial payer issues and help your organization better navigate this environment?
AHA Vitality Index™, a solution from the AHA, in collaboration with Hyve Health, can help hospitals uncover how often their organization's payment claims are denied, determine if those denial rates vary by payer or service line, and compare their organization's metrics to other providers and peer groups.
AHA Vitality Index is:
An operational and financial benchmarking dashboard that provides payer transparency using de-identified claims data
Designed to gather the data needed to support advocacy efforts to hold commercial insurers accountable and ensure patient access to care
Ideal for benchmarking operational metrics to determine areas of strength or opportunities for improvement using de-identified claims and remittance data
Navigating the path towards true transparency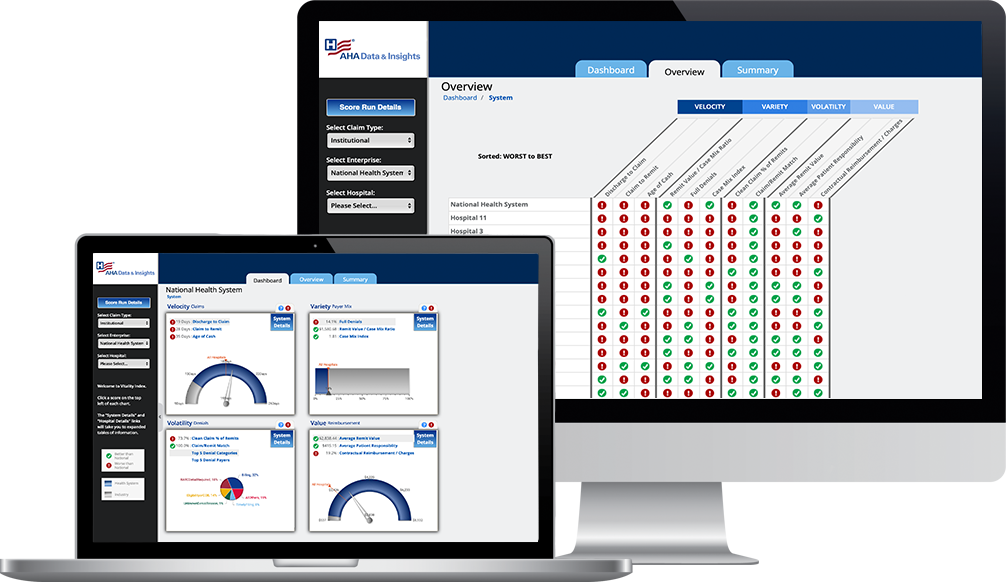 How well is your hospital performing?
How are your denials?
How is your reimbursement?
How is your claims processing?
How do you stack up against your peers?
Are your denials better or worse?
Is your reimbursement better or worse?
Is your claims processing faster or slower?
How do you know what better is?
If you can't measure it, how can you manage it?
Do you have any data that is objective?
Is your data standardized and normalized?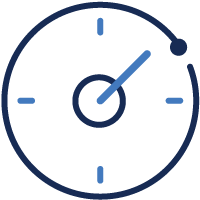 Velocity
measures the speed related to claims, remits and cash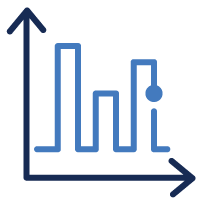 Visibility
reviews aging AR and denials by payer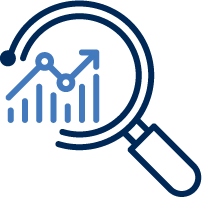 Volatility
looks at the risk that could impact the speed and amount of cash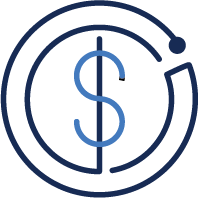 Value
evaluates the amount collected by payer, patient type, specialty and denials
Featured Use Cases: Denials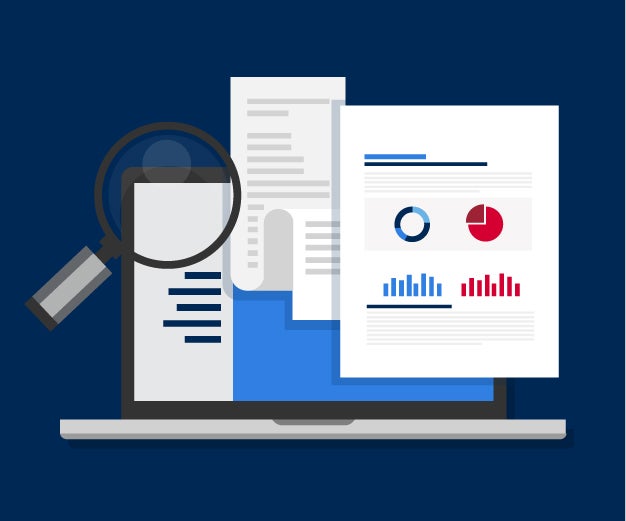 Analyze and identify root causes, and prioritize
As hospitals seek to understand not only their own revenue management performance, but that of other hospitals, AHA Vitality Index meets this need by allowing hospitals to anonymously share their de-identified claims data in a unified platform. This new level of insight helps decision-makers analyze denials from various points of view to uncover trends and help identify points of failure and the impact they have on their hospital's revenue management.

For example, a hospital utilizing this tool may identify a payer that denies their reimbursements at a rate significantly higher than their peers. They can then drill down to analyze categories and look for patterns to understand what the underlying issues are in dealing with that payer, such as billing errors, invalid procedure codes, coordination of benefits, eligibility, pre-authorizations, or issues pinpointed to a specific facility. As the causes come into view, hospitals can start asking more strategic questions like: Are we providing the right documentation? Are the procedures covered? Are coding errors causing the denials? Should we invest in training front-end revenue cycle management and billing staff in a specific facility?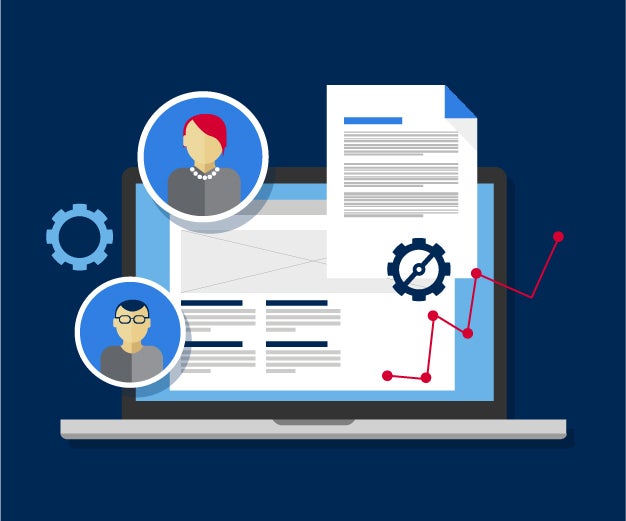 Move beyond the four walls of your hospital to know if your goals are realistic
Many hospitals have invested in dashboards and reports to help monitor their internal denials management performance. They then set goals to reduce denials by a specific payer based on internal performance and generic third-party data. These goals may not be realistic. With AHA Vitality Index, hospitals can harness de-identified claims data directly from hospitals to determine what is truly possible.

For example, getting down to 8% denials for a specific payer would be great. However, quick analysis using AHA Vitality Index may show you that the rest of your peer group is at 13% and that trying to get down to 8% may be unattainable and would waste funds and effort.

With the new level of transparency offered by AHA Vitality, revenue management teams can work smarter and quickly hone in on specific payers where they are underperforming.

For example, your team could establish goals and objectives for a payer where you are at 22% denials and the rest of your peers are at 12%.

The AHA Vitality Index provides access to unbiased metrics to know what 'Better' is. Hospitals can see how they perform related to their peers, understand opportunities for improvement, and deploy critical resources to make the greatest impact.