With American Hospital Association's rich and growing set of data, we're empowering hospitals, health systems and their business partners to discover new directions, set strategies and plan actions for success in today's evolving health care landscape.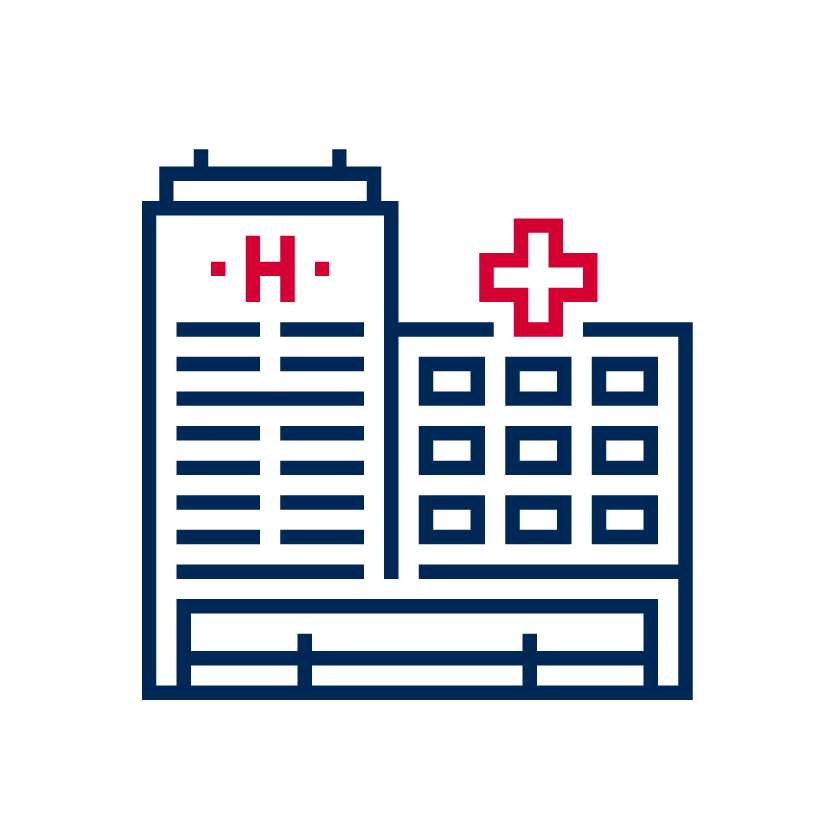 Data provided by more than 6,200 hospitals and 400 health care systems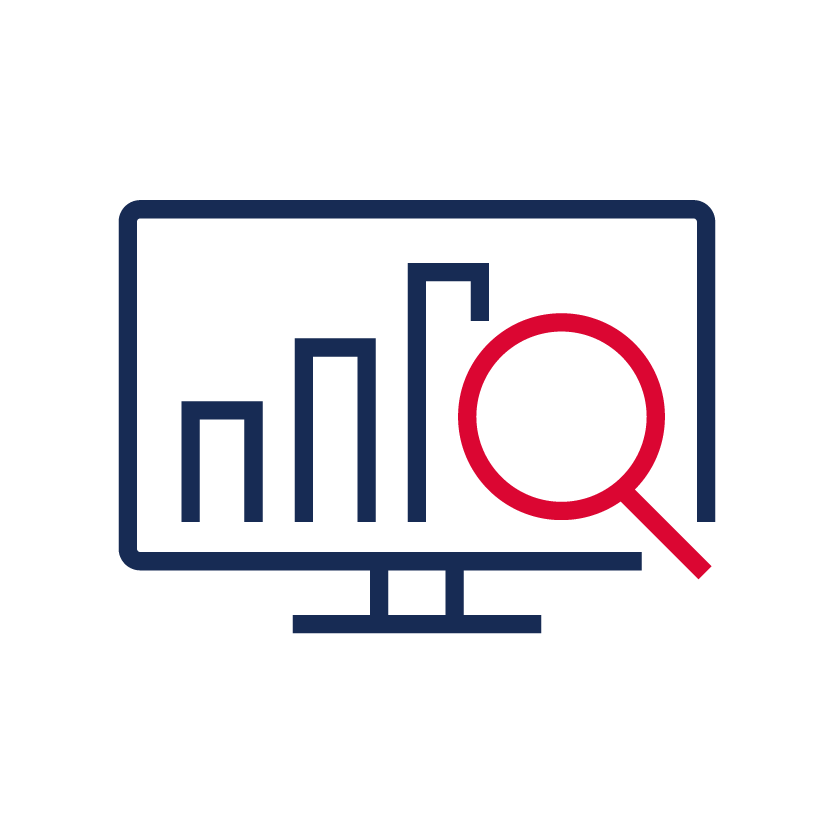 Featuring over 1,300 hospital data points gathered directly from the source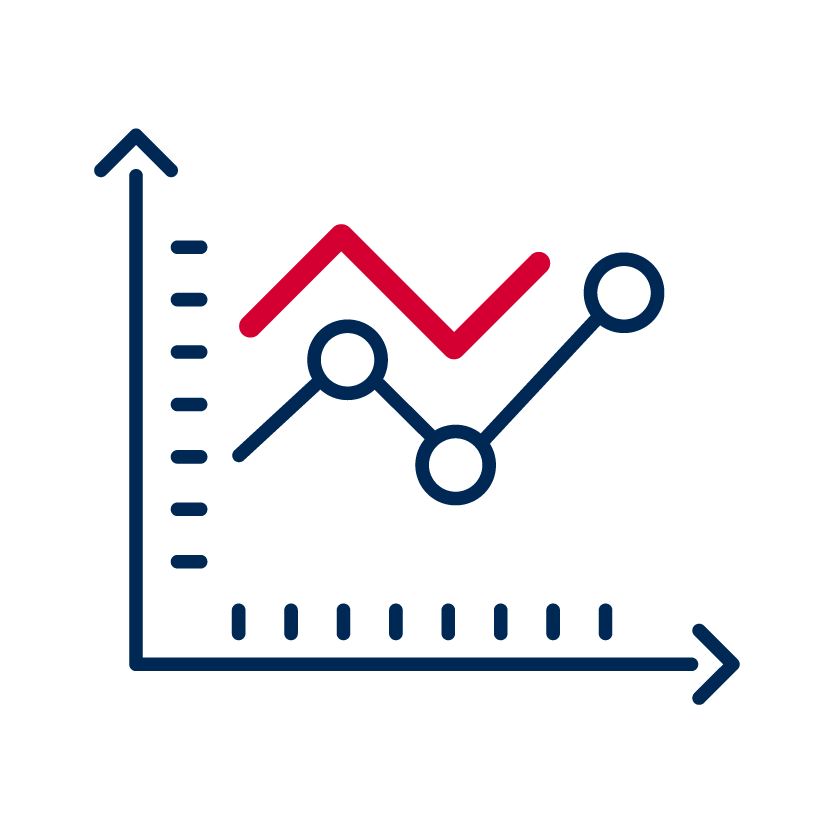 Historical data dates back all the way to 1946 and electronic data is available from 1980 forward
With AHA Annual Survey Database, you can identify:
Utilization: admissions, births, surgeries, ED visits, and staffing
Physician arrangements
Hospital service lines and facilities
Organizational structure and affiliations
Alternative payment models
Telehealth
Remote Patient Monitoring
Behavioral or social determinants of health services
Data from a source you can trust:
The only database produced by the American Hospital Association in partnership with health care agencies, and other industry organizations
State and local associations, Medicare and Medicaid centers, national organizations, and governmental bodies help identify hospitals
New data available this year:
Utilization by payer
Contracted (temporary) staff
Bundled payment options for major medical/surgical conditions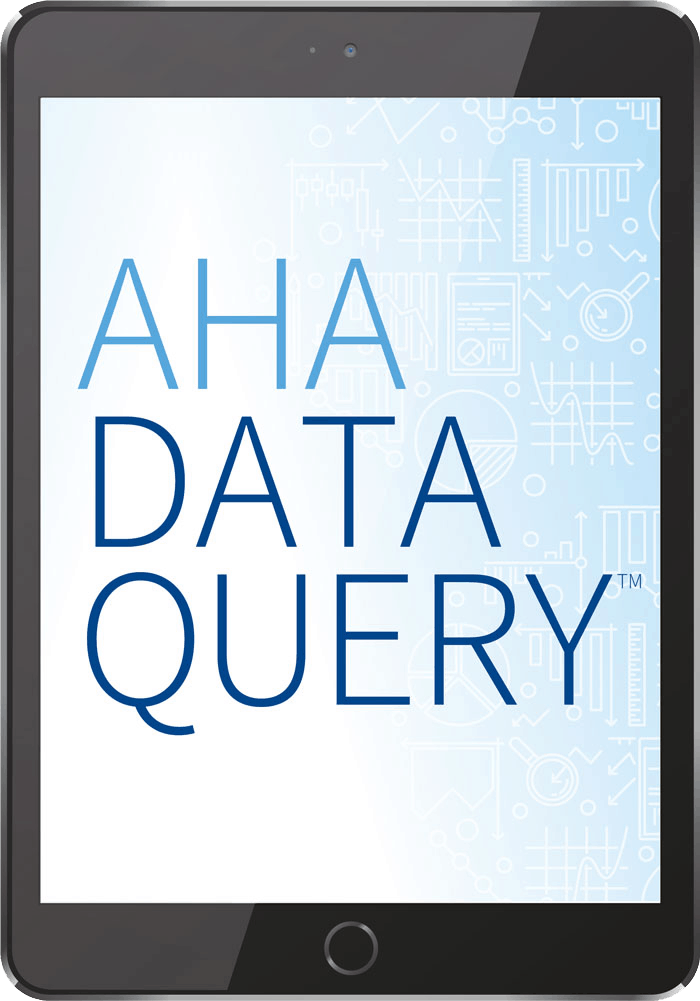 Resource
AHA DataQuery™
Did you know we've added a new reporting tool to the AHA Data platform that's going to make it easier for you to ask questions and gain value from American Hospital Association Data? Quickly query AHA Data, build reports, and find answers that could help you identify opportunities.
Learn More
AHA has been using a consistent data collection methodology for over 75 years. Ask us about licensing data from prior years.