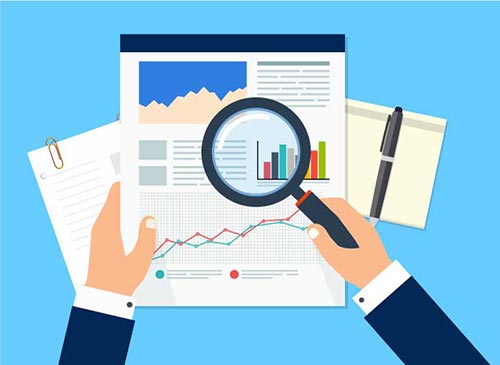 With AHA Annual Survey Database, you can identify:
Hospital CEO/President, key contact for system
Utilization: admissions, births, surgeries, and ED visits
Evolution of new care systems, including ACOs, Patient Centered Medical Homes
Hospitals' community health partnerships
Physician arrangements
Bundled payment pioneers
Hospital service lines
This year's survey database includes new data points that shed light on hospitals' and health systems' moves to address social determinants, population health and the changing payment landscape.
Population Health
Remote patient monitoring
Diabetes prevention program
Employment support services
Supportive housing services
Meal delivery services
Non-emergency transportation to health services
Alternative Payment Models
Bundled payment arrangements
Medical/surgical conditions included
Accountable care organizations (ACO)
Degree of participation
Payer type
Proportion of patient revenue represented
Physician-Organization Arrangements
Ownership share
Organization of physician practices
Proportion of primary care vs specialty care physician practices
Facilities and Services
Co-located specialty hospitals
Air ambulance services
On-campus/Off-campus emergency departments
Outpatient clinical sites
Insurance
Provider-owned health plans
Hospital/system partnerships with insurers/health plan
Self-administered employee health plans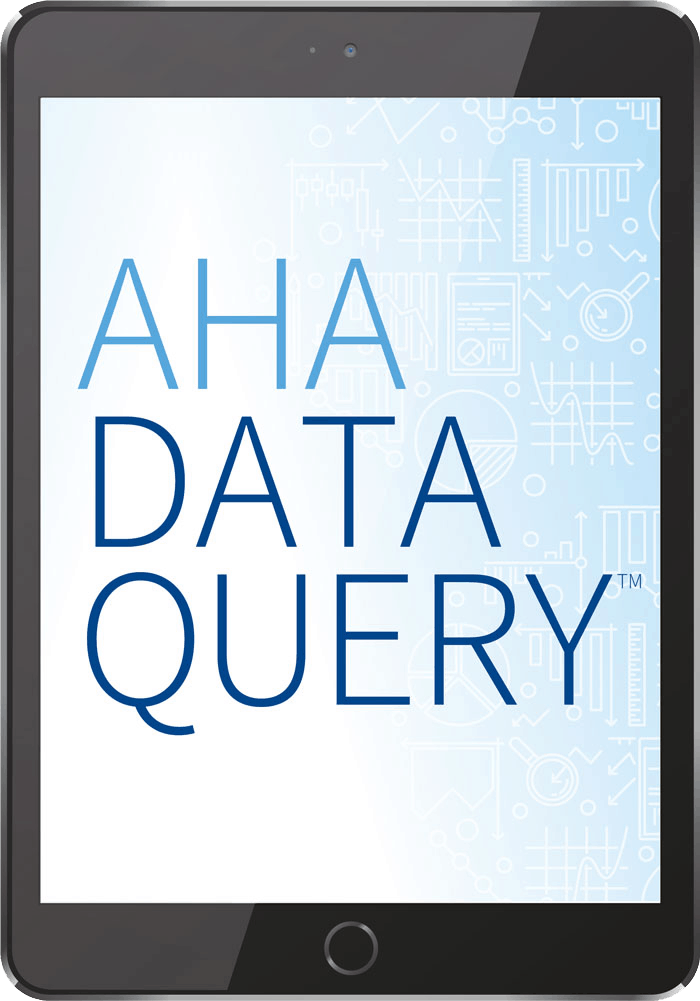 Resource
AHA DataQuery™
Did you know we've added a new reporting tool to the AHA Data platform that's going to make it easier for you to ask questions and gain value from American Hospital Association Data? Quickly query AHA Data, build reports, and find answers that could help you identify opportunities.
Learn More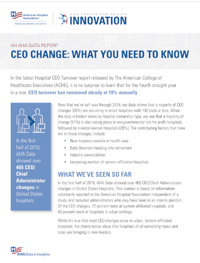 Report
New from AHA Data: Hospital CEO Change Report
Check out the latest Hospital CEO Change Report, AHA Data's analysis uncovering the latest trends and key takeaways.
Learn More
AHA has been using a consistent data collection methodology for over 30 years. Ask us about purchasing data from prior years.
Connect with us
Drive better outcomes
Get the hospital data you need to discover key insights delivered by a trustworthy source.