How much should we be budgeting for marketing & communications? What is the right marketing mix?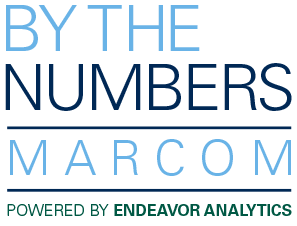 By the Numbers: MarCom empowers users to drive meaningful decisions about MarCom spending by benchmarking against similar health care organizations. Subscribers can use interactive analytic dashboards to uncover actionable insights and improve their understanding of industry best practices.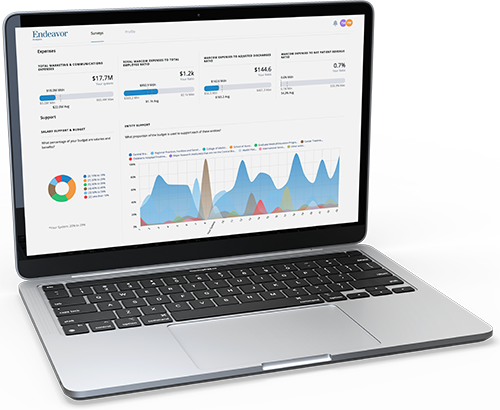 Key Benchmarks
Detailed breakdown of the level of resources (budget and headcount) dedicated to marketing and communication function
Centralized vs. de-centralized resource distribution/management
Level of investment on social media tools, reputation management, and advertising
Spend on diversity, equity and inclusion (DEI) communications and initiatives
Features
Interactive and Shareable | Speed up your benchmarking analysis with these features:
Easy-to-use filters to slice and dice the data
Save custom views for future use
Export to PDF, image files or PowerPoint
Share the data and give direct access with your colleagues
View dashboard from desktop, tablet and mobile devices
We're getting ready to launch soon!
Sign up for updates and be among the first to preview this tool.
GET STARTED